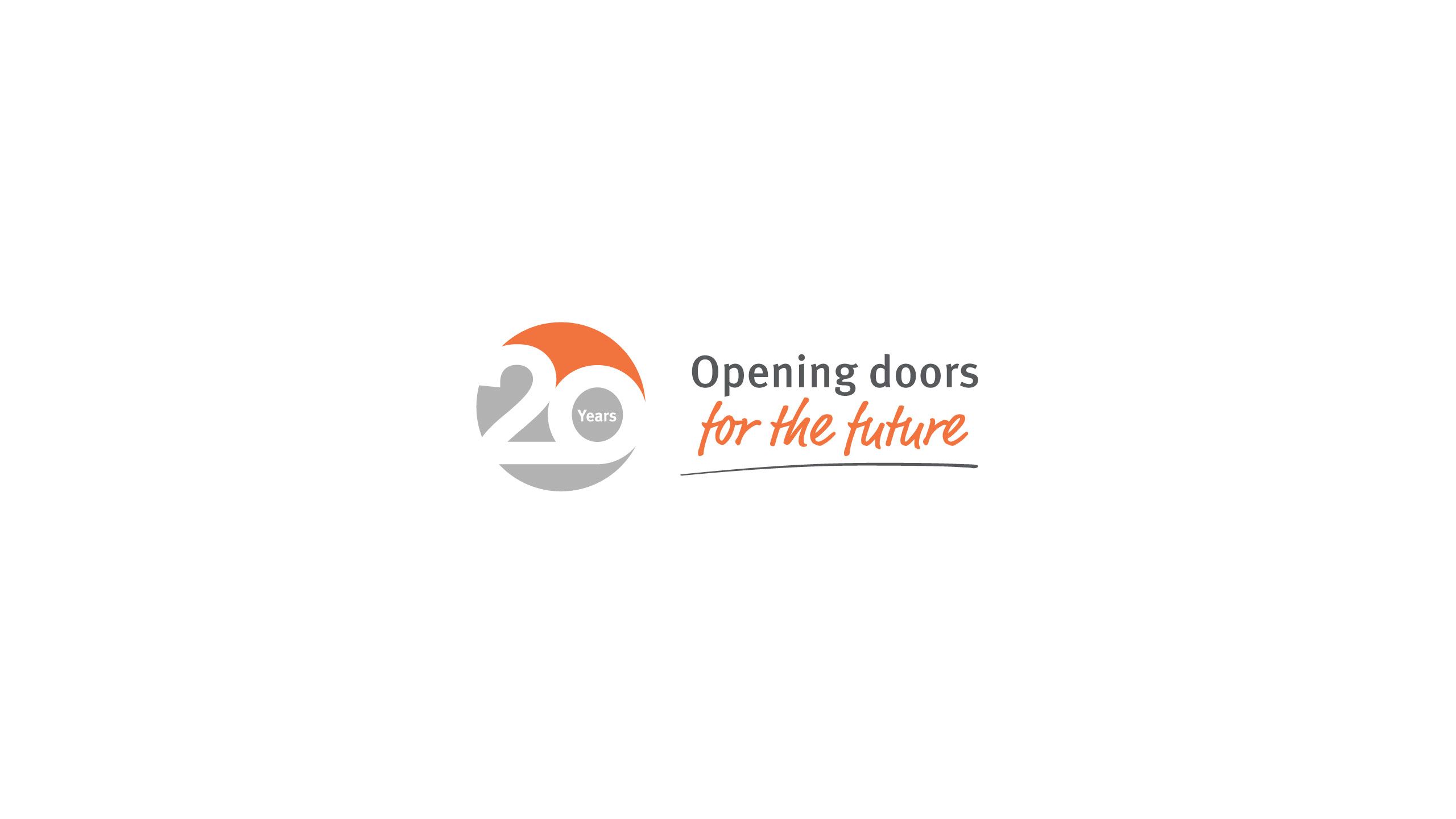 Recognizing 20 years as Canada's largest social housing provider
By Tim Murphy, Chair of the TCHC Board of Directors, and Jag Sharma, President and Chief Executive Officer, Toronto Community Housing
Toronto Community Housing Corporation (TCHC) has a number of activities planned in the fall of 2022 to celebrate its 20th anniversary milestone. As we look back on our first 20 years, it's important to reflect on how far we have come and where that journey is taking us.
Toronto Community Housing was formed from the Metro Toronto Housing Corporation, the Toronto Housing Company and the City's former non-profit housing corporation, CityHome. When it began operating on January 1, 2002, Toronto Community Housing was Canada's largest social housing provider. That's a distinction we still hold today.
From day one, Toronto Community Housing understood its role in making positive change happen in its communities. The "community" aspect of our work is part of our company's DNA. Yes, we are stewards of a very large public investment, but our work is and has always been about people, much more than about bricks and mortar.
"Yes, we are stewards of a very large public investment, but our work is and has always been about people, much more than about bricks and mortar."
Early success came through community revitalizations. TCHC launched Don Mount Court, now known as Rivertowne, in 2002, and Regent Park in 2005. Other "revites" quickly followed. TCHC's approach has focused on bringing partners together to create social and economic opportunities for tenants and make Toronto a better city. Lessons learned from revitalizations have carried over to other parts of our business, including energy efficiency, accessibility, tenant engagement and more.
Almost from the start, Toronto Community Housing faced challenges that we'd still recognize today: a lack of funding, how to improve services, keeping our communities safe and repairing aging housing stock. Throughout TCHC's second decade, a tremendous amount of work was done to address its capital renewal challenges. A turning point came in 2019 with the National Housing Strategy co-funding agreement and the permanent funding model with the City of Toronto.
A number of external reviews during TCHC's teen years drove a process to redefine its governance, mandate, operations and culture. This has brought a much clearer focus on how to manage our fiscal resources, serve the needs of our diverse tenant population, and treat our tenants and employees fairly, equitably and with respect.
In its early days, TCHC largely operated at arm's length from our shareholder and service manager, the City of Toronto. Today, our much closer working relationship has eased the way for transformational changes that have improved how we deliver positive outcomes for tenants. In 2022, having weathered the impacts of COVID-19 by staying focused on our tenants and delivering priority actions, we are now closer than ever before to realizing the City's vision of TCHC as a smaller, data-driven, more service-oriented and tenant-focused organization.
"We are now closer than ever before to realizing the City's vision of TCHC as a smaller, data-driven, more service-oriented and tenant-focused organization."
Our 20th anniversary events and activities will create an exciting celebration of Toronto Community Housing's past, present and future.
On October 5, we are hosting a roundtable on the future of social housing at the International Housing Partnership Leadership Exchange event in Toronto.
Throughout the fall, we will be hosting a number of local tenant events to showcase the vibrancy and life of our communities. ​
Our social media channels will share video messages from current and former tenants, staff and community partners telling the TCHC story.
An essay contest will invite youth and tenants to share their perspective on TCHC's current and future role.
To close off the year, we will highlight the many contributions of our staff. Their dedication, hard work and commitment to delivering our mission and vision across our communities is what makes Toronto Community Housing such an important part of the fabric of our city.
Published: September 29, 2022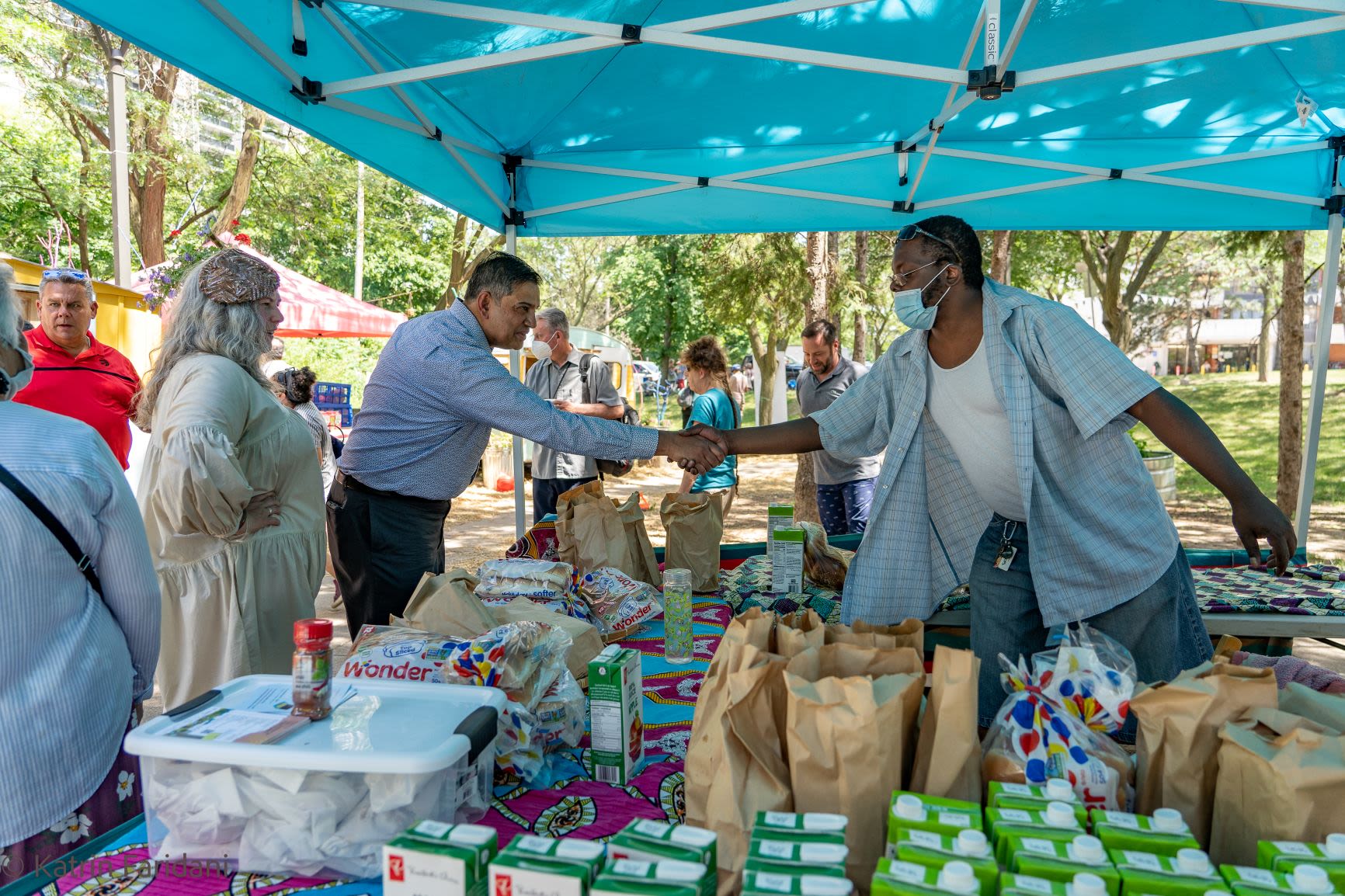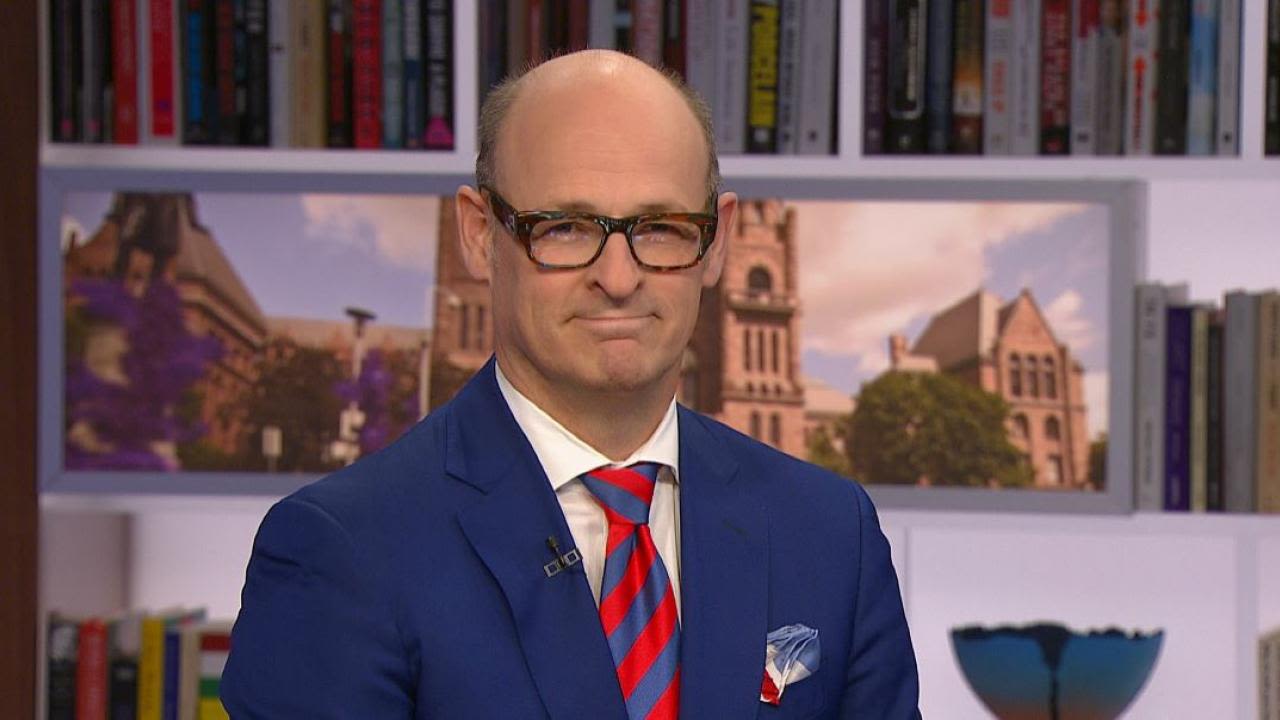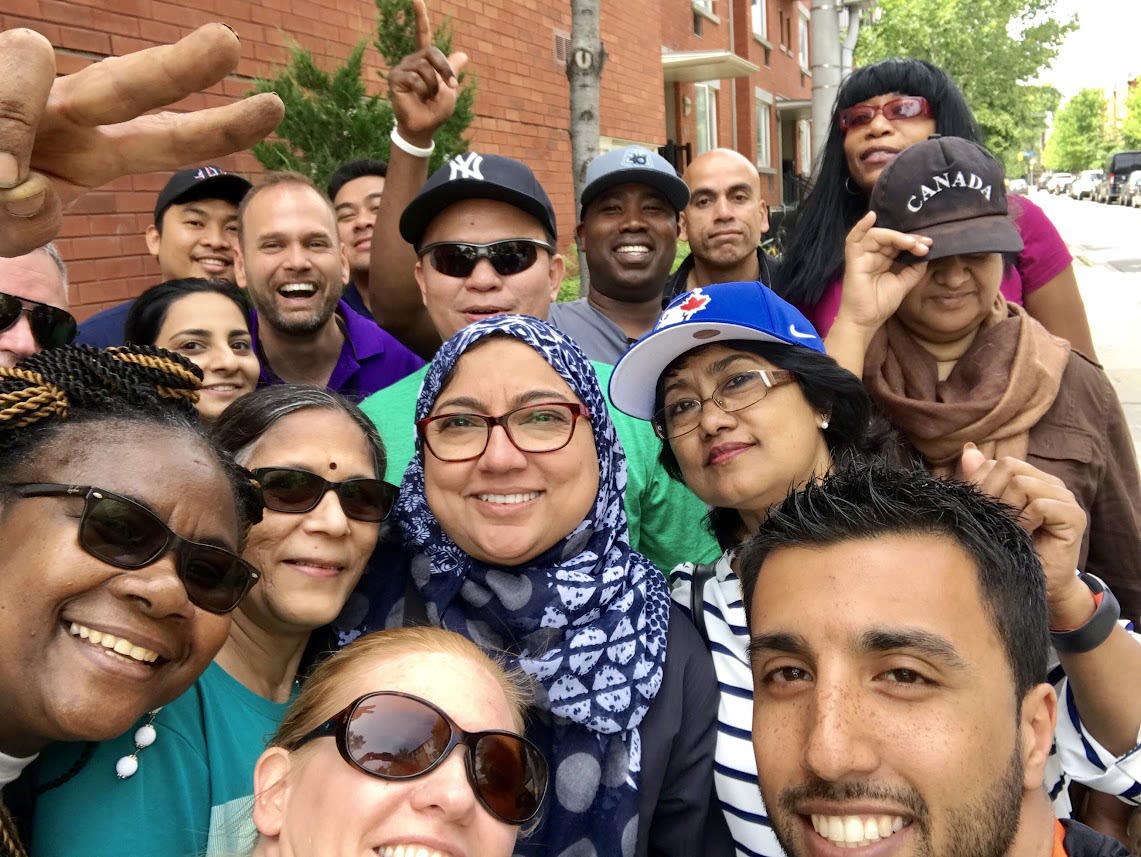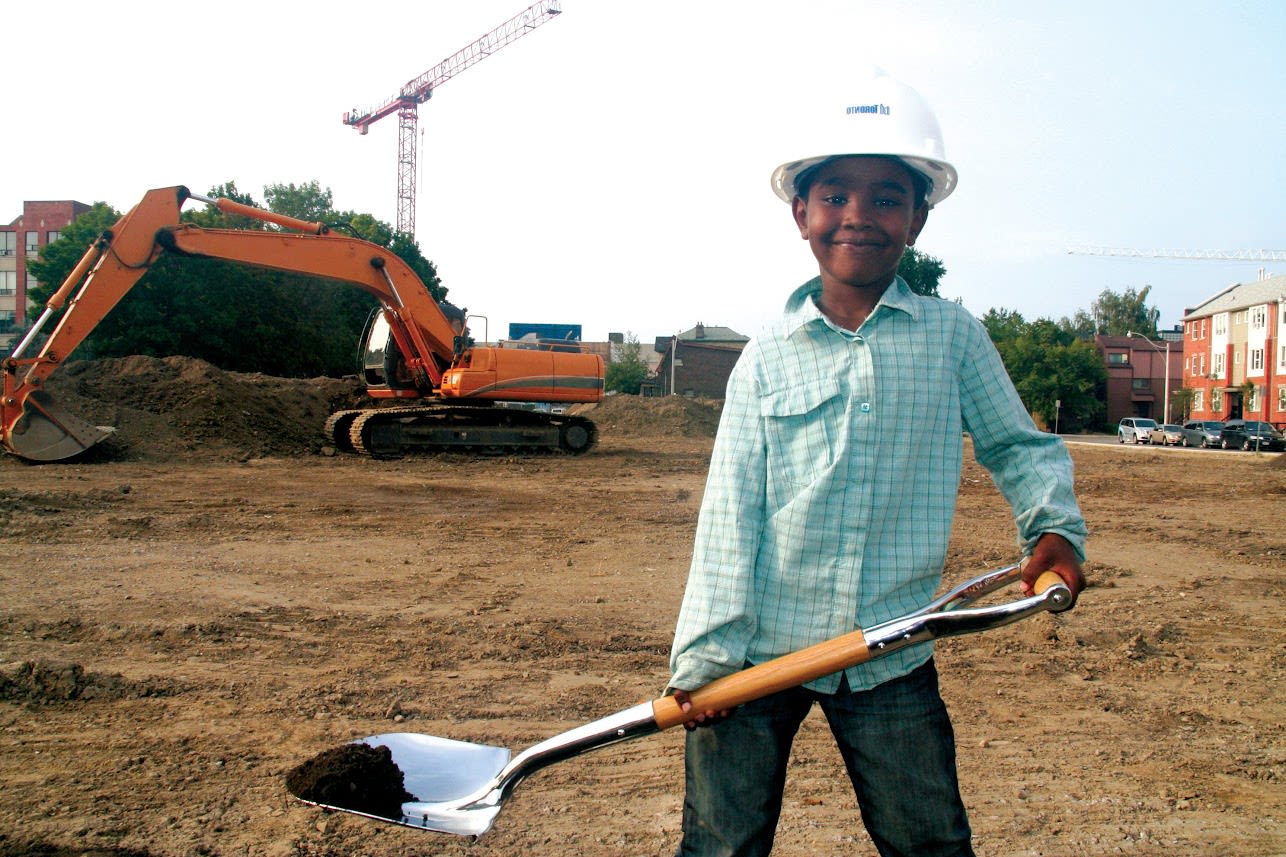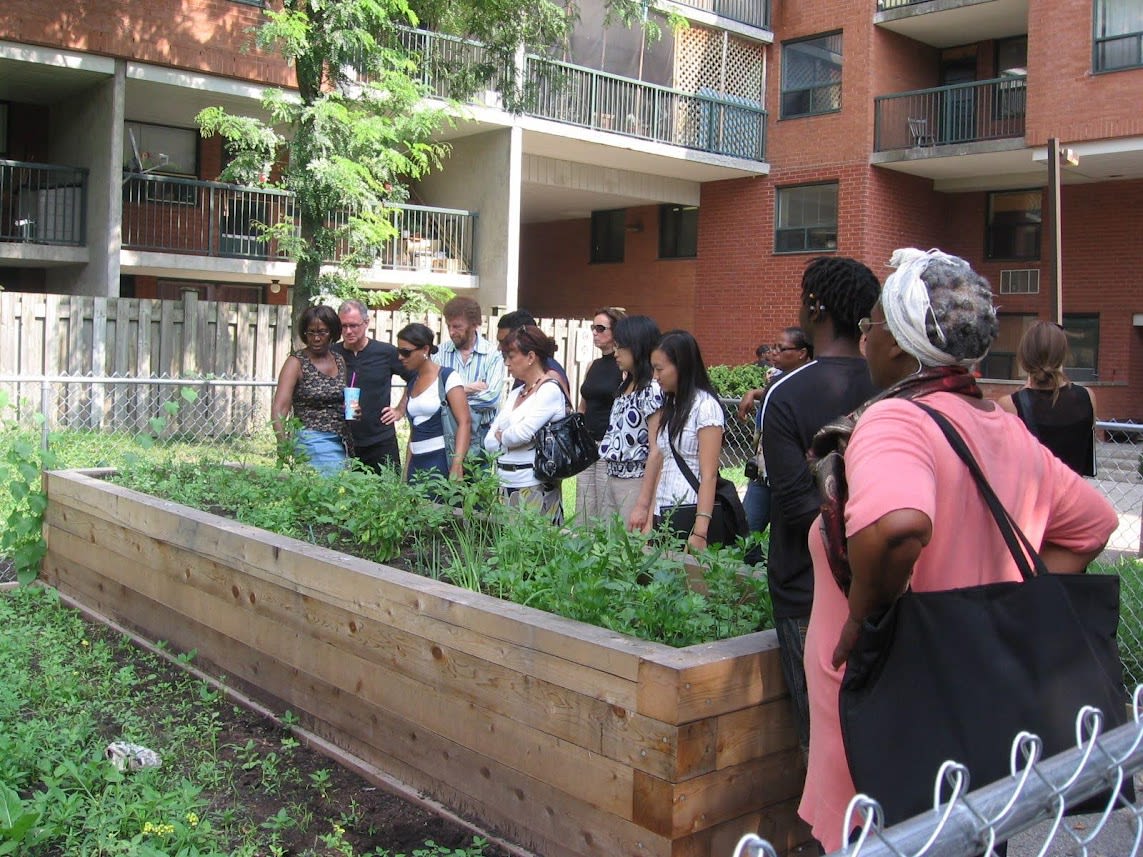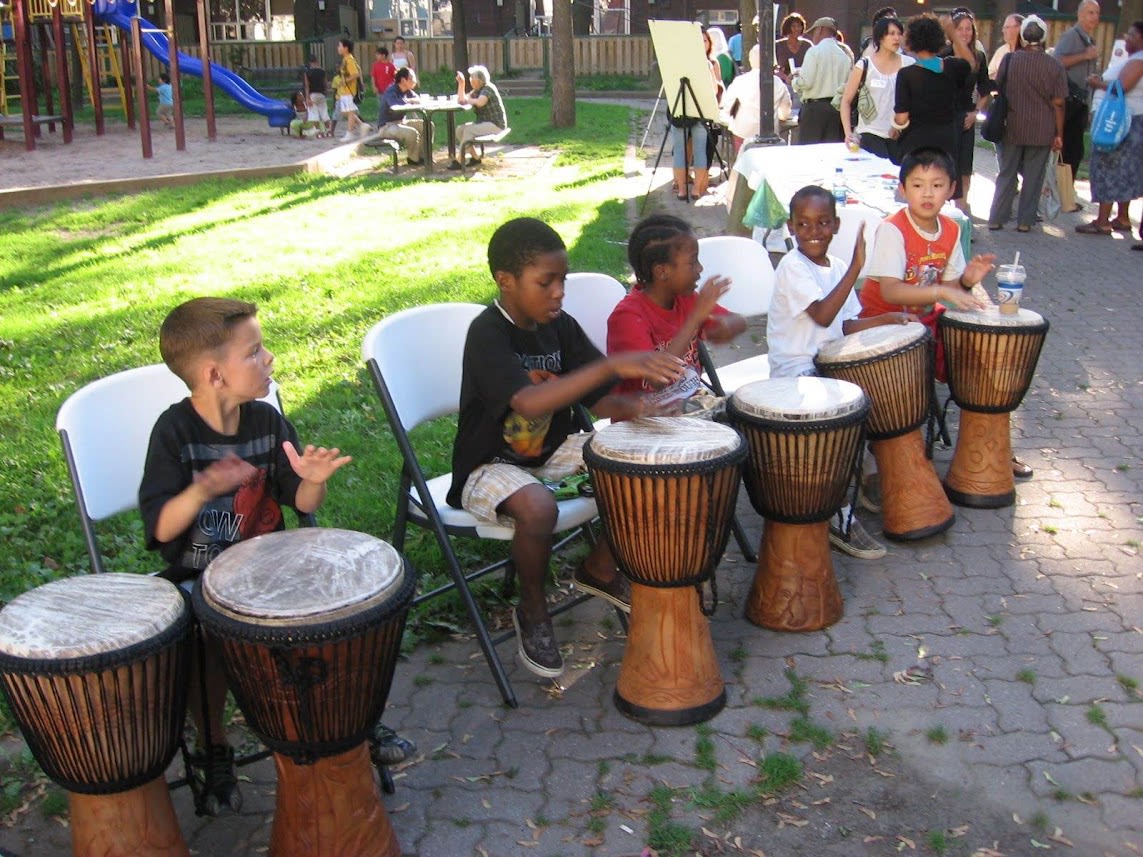 20th Anniversary Legacy Stories
In recognition of our 20 year anniversary, we are excited to share a unique series of Toronto Community Housing Legacy Stories. Past tenants share about their connections to TCHC communities, words of motivation, and current career success.
"You can contribute and influence and shape the reality of your community"
Fleeing war in Somalia, Ahmed Hussen and his family immigrated to Canada in 1993. Today, he is a Member of Parliament and Canada's Minister of Housing and Diversity and Inclusion. Minister Hussen shared with us how advocating for his Regent Park community sparked a path towards successful legal and political careers.
"There's a misunderstanding about growing up in subsidized housing"
In 2019, Leisa Washington became the first Black female agent to represent players of the NBA and the WNBA. She spoke to us about her beginnings growing up in the Swansea Mews community with her mother and sisters.
"Growing up, I thought it was like a village"
Andrea shares about her childhood dreams of entrepreneurship and how they came to fruition through her first experiences in TCHC's Chester Le community. Today, her company oversees 40 active projects across Ontario including development projects, building custom homes and build contracts.
TCHC President and CEO Jag Sharma's 20th Anniversary Message
"At the heart of our work remains our unwavering commitment to our tenants and building strong, safe and vibrant communities."
- Jag Sharma, President and CEO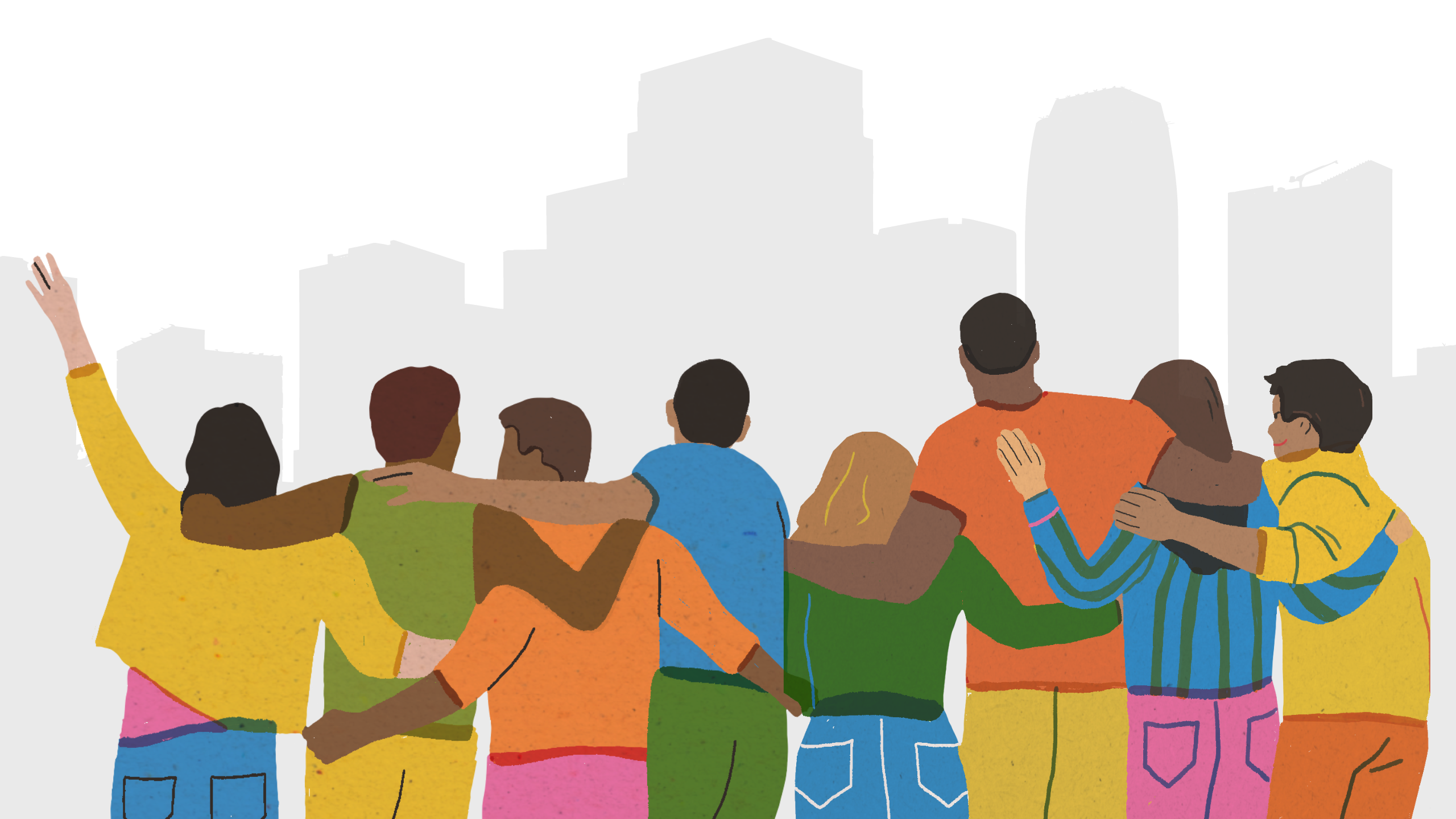 Short essay contest winners announced!
We are happy to announce three winners have been chosen for the contest, their bios and full essays are now available to read online.
Participants were asked to describe their vision, goals and objectives for Toronto Community Housing from the perspective of a current tenant and youth in our community.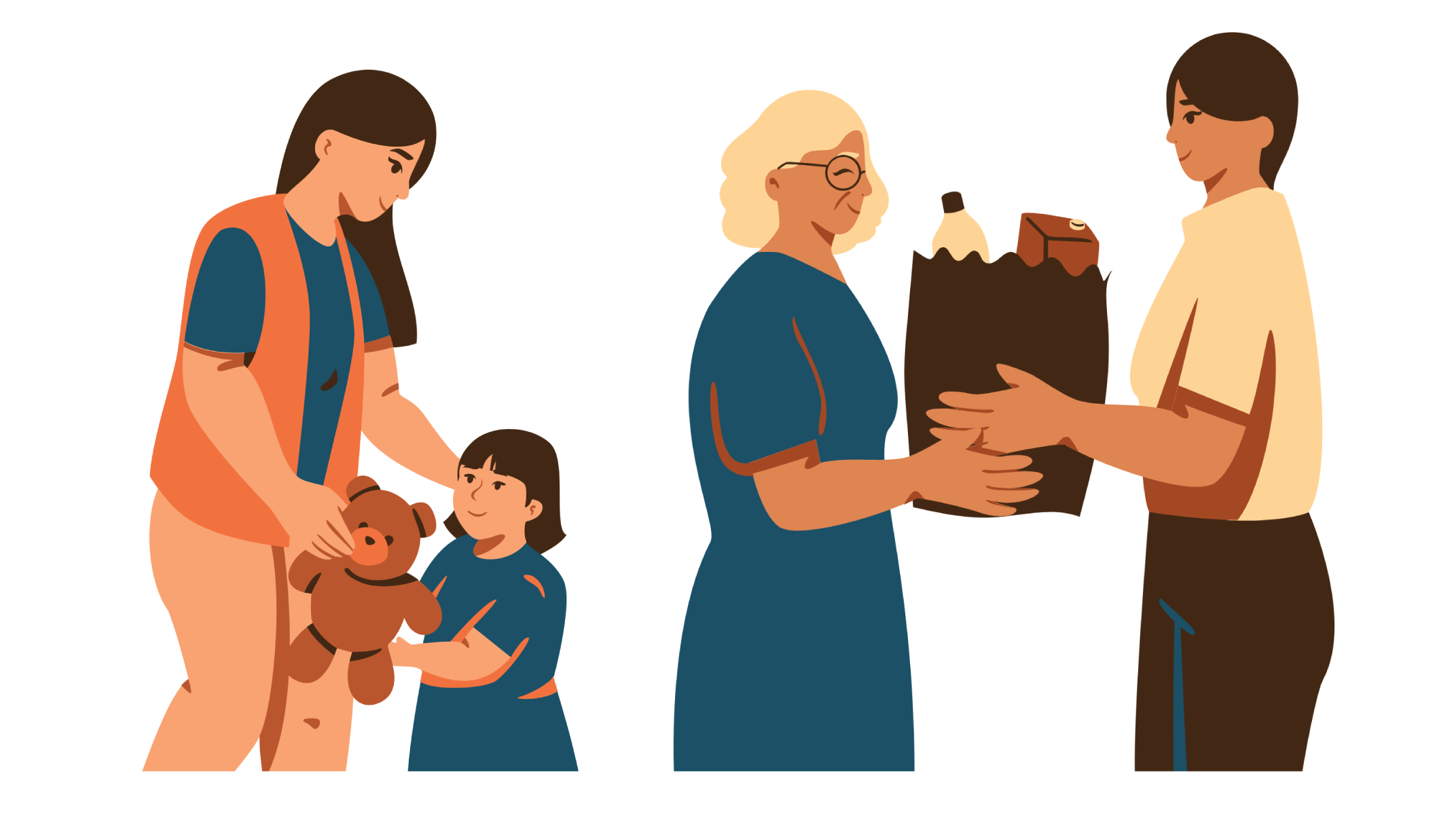 Random acts of kindness
We asked you to nominate a neighbour who has done a random act of community kindness.
We have selected our winners and their stories have been published on TCHC's social media channels. Congratulations to our winning submissions!