You, your community and your city
Tenant LOOP Plus is the online edition of TCHC's community magazine published quarterly in print.

Explore expanded stories and interviews, extra photos, video features and more!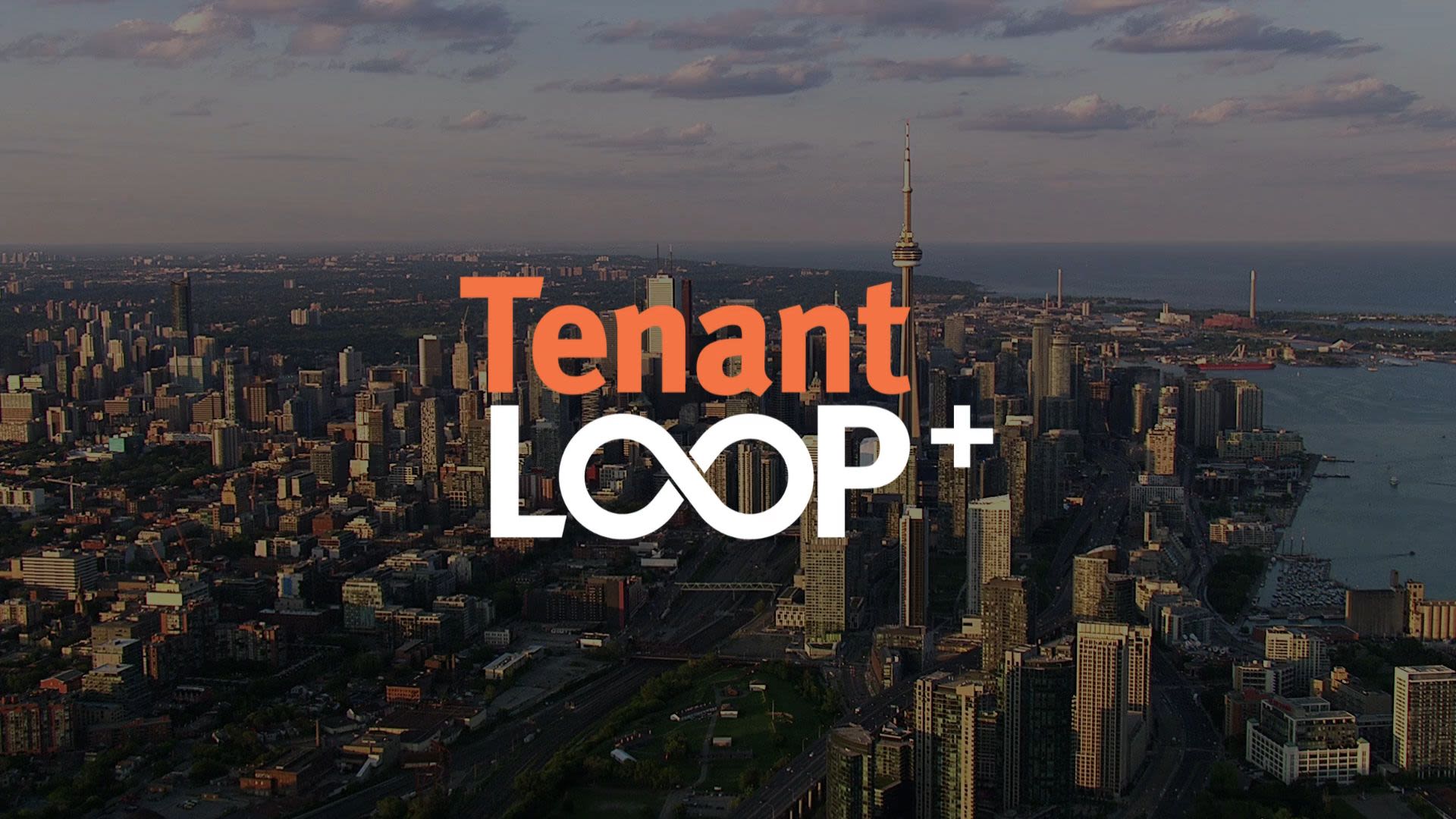 Print Editions
Explore virtual versions of Tenant LOOP's most recent print editions.

Print archive
Click here for PDF versions of older print editions.
Print and email delivery
All Toronto Community Housing tenants should receive a printed copy of Tenant LOOP in the mail. If you want to be added to the mailing list or would like to receive it electronically, please email us at tenantloop@torontohousing.ca.
Request an alternate format
We understand that accessibility needs are not the same for everyone. If you require this or any of the content in this newsletter in an alternate format, please email tenantloop@torontohousing.ca or contact our Client Care Centre.